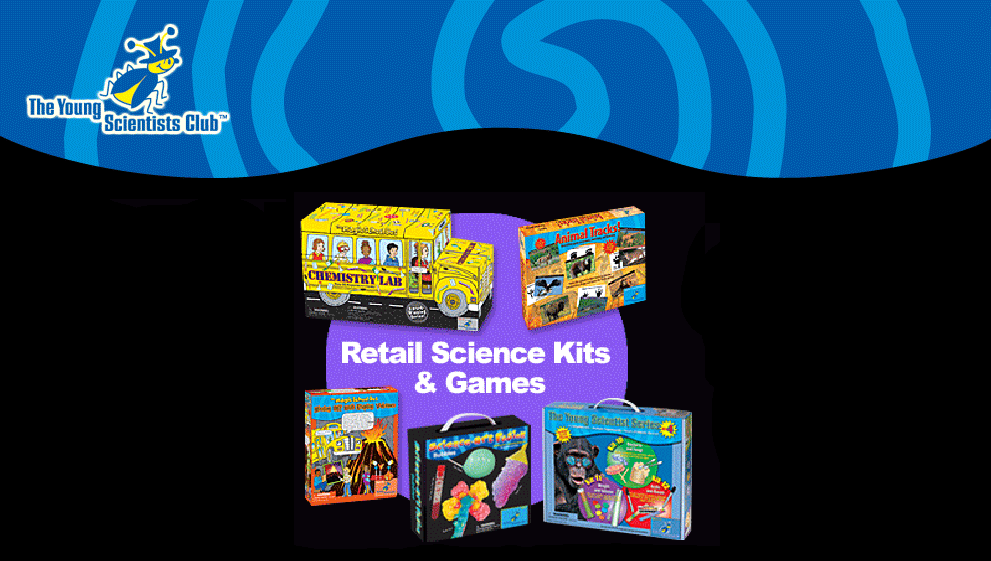 The Magic School Bus comes
to your home once a month!
Award-winning monthly science kits
mailed to your home!
Cash back for your organization!
Great for classrooms, after-school
programs, summer camps, boys &
girls scouts, and birthday parties!
The mission of The Young Scientists Club is simple – to offer children quality, science-related products that will fascinate them with the wonders of scientific discovery and spark their interest in future scientific endeavors. All our products are designed by a team of Harvard graduates, scientists, educators, and parents with one purpose in mind – to combine fun and fascination with quality and learning in each and every product.
©
The Young Scientists Club